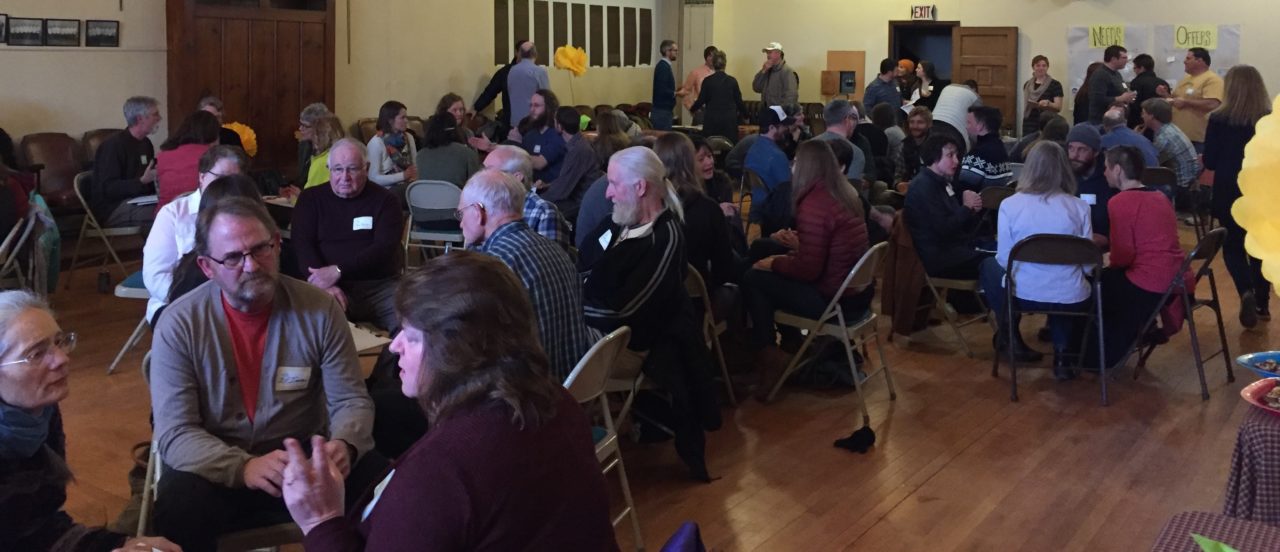 Are you a budding or existing entrepreneur with a great idea? Attend these upcoming events and/or apply to be a featured entrepreneur at Winneshiek Idea House 2019.
Fall Entrepreneur Events
Entrepreneurs who are interested in pitching at Winneshiek Idea House 2019 are encouraged to attend the following events:
Idea Lab
Tuesday, October 30th
5 p.m. to 6:30 p.m. at The Lingonberry
Bring your ideas and be ready to solicit confidential feedback from a supportive coaching team, including established entrepreneurs. This will help you know if you're ready to pitch!
Pitch-a-thon
Tuesday, November 13
5 p.m. to 6:30 p.m. at The Lingonberry
Entrepreneurs will have an opportunity to practice pitch their ideas and answer clarifying questions from a small guidance group. RSVP here.
Apply to be a featured WIH Entreprenur
Application Deadline: December 1, 2018
Are you ready to make your idea "go" in the next six months? Are you willing to ask for help and gain support from your community? Does your idea support a more beautiful and resilient home place here in Winneshiek County?
If so, we hope you'll apply to be a featured entrepreneur at the 2019 Winneshiek Idea House.
Save the Date: Winneshiek Idea House 2019
Location: Decorah Elks Lodge, 105 River St Decorah, IA 52101
Date: Saturday, February 23, 2019
Time: TBD (evening)
What is Winneshiek Idea House?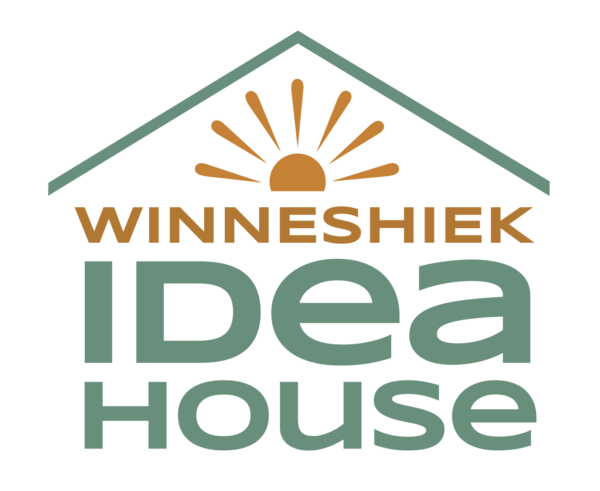 Winneshiek Idea House is a space for local entrepreneurs to share their needs with a supportive community and crowdfunding happens in real time. The event occurs in Decorah, Iowa and is of service to those who call Winneshiek County home.
At Winneshiek Idea House, everyone is an "investor." We are investing in the resilience and sustainability of our local economy and community. We're showing entrepreneurs that we value the equitable, sustainable business ideas that keep communities vibrant for years to come.
The inaugural Winneshiek Idea House raised over $7,000 for local entrepreneurs.  Enthusiastic attendees offered support ranging from child care to marketing consulting. Other gifts included social media support, copywriting, bookkeeping, photography, and more.
This project is coordinated by volunteers and is a collaboration with Winneshiek County Development, Inc. and supported by the Iowa Small Business Development Center for the purpose of incubating sustainable enterprises, encouraging business people of all ages, and making Winneshiek County an even better place to live.
What to Expect at WIH
The first part of the evening is an opportunity for entrepreneurs and "investors" to network, share ideas, and receive/provide feedback using an adaptation of the Pro Action Café method. Sponsors will also be on hand to share resources for local entrepreneurs.
During the Trout Tank, selected entrepreneurs will present their ideas and needs to the community. After each five-minute presentation, attendees (you!) will be able to ask clarifying questions. Then we share out loud how we're willing to support each entrepreneur. Community members may "invest" loans or gifts of money, in-kind offers, expertise, neighborliness, and more to support their favorite local enterprises. Think of it as crowdfunding in real time!
Throughout the event, you may contribute to a "Needs and Offers Wall" by sharing what you have to offer (e.g. pro bono legal advice, babysitting, or free advertising) and what you need (e.g. marketing consulting, office space, or stress relief). We hope many great connections and opportunities for barter will happen this way.
To get inspired about what's possible, read about Winneshiek Idea House 2018.
Contact Us
If you have questions or would like to get involved, please contact Tabita Green (563-387-7663), Liz Rog (563-382-8013), or Kristin Eggen (608-306-1246), or use the form below.