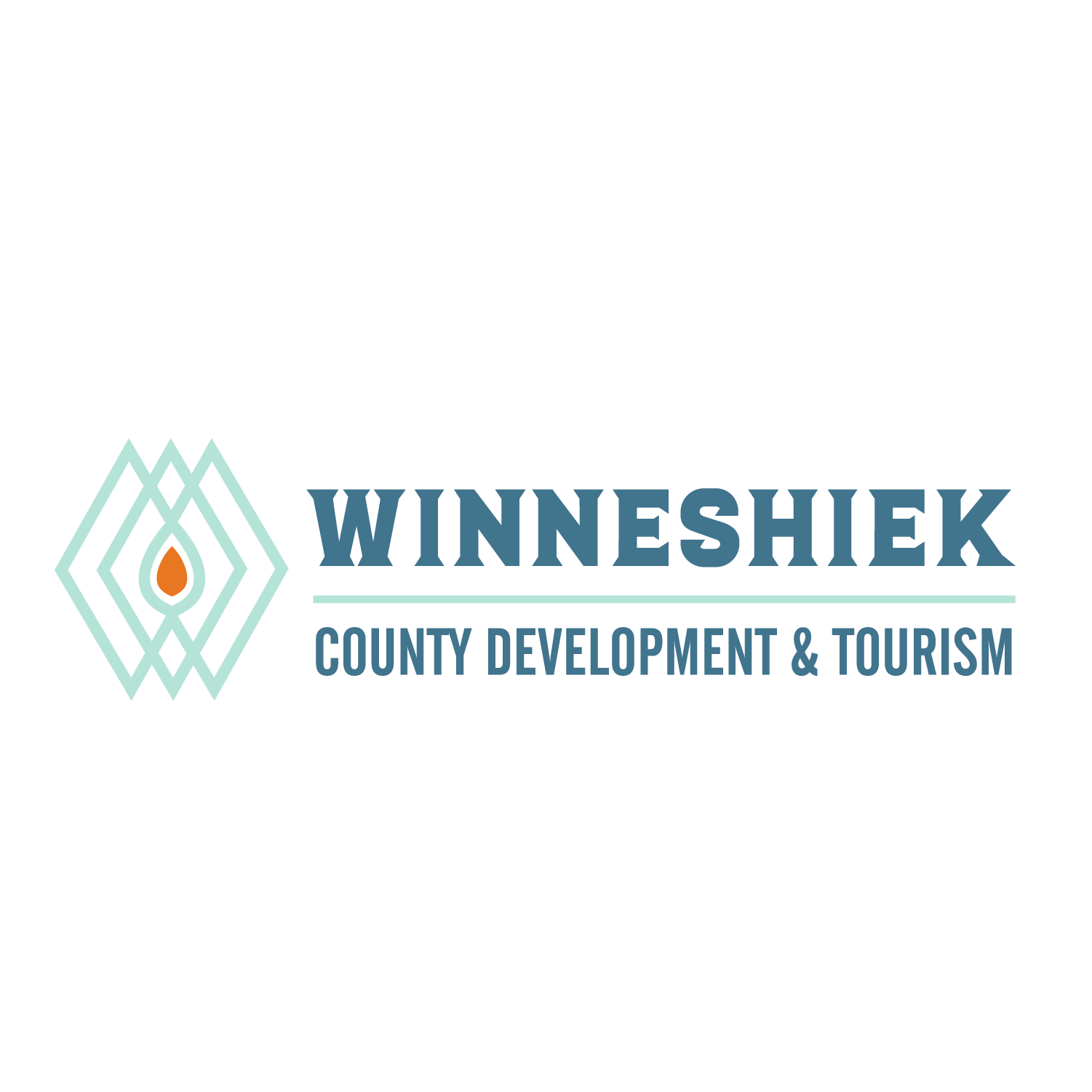 The following are scheduled WCDI workshops for area small businesses:
Creating a Respectful Workplace (#53799)
Thursday, September 29 12:00p.m.-1:30p.m.; $15/person
Instructor: Cindy Yslas
Location: NICC Wilder Business Center
It is imperative today for every organization to ensure a respectful, legally compliant environment free from all types of harassment, for all employees. Using discussion and activities, we will identify, define and describe behavior that is and is not welcomed at work, best practices to support behaviors that boost productivity and safety, and illegal behaviors that don't belong on the job. Emphasis will also be placed on the importance of everyone's responsibility to make an organization a better place to work.
————-
Start-Up: An Introduction to Starting a Small Business (#50588)
Tuesday, September 27 9:00 a.m.- 11:00 a.m.; $15/person 
Instructor: Steve Horman
Location: NICC Waukon Center
Thinking about starting your own business but not sure how to begin? There are so many questions you need to answer for yourself. Do I have what it takes to be an entrepreneur? How do I know if my business idea is a good one? Will I have enough money to start the business or what are my financing options. All of these concepts, and perhaps more that you haven't even thought of yet, are discussed in this class. So join us to learn what is necessary to build a firm foundation for your new venture. We'll help you determine business feasibility, choose a legal form of business, register and license a business, and learn to make cash flow projections. We want you to be the one out of five small business owners who actually succeed and we're here to help you develop a business plan to make it happen.