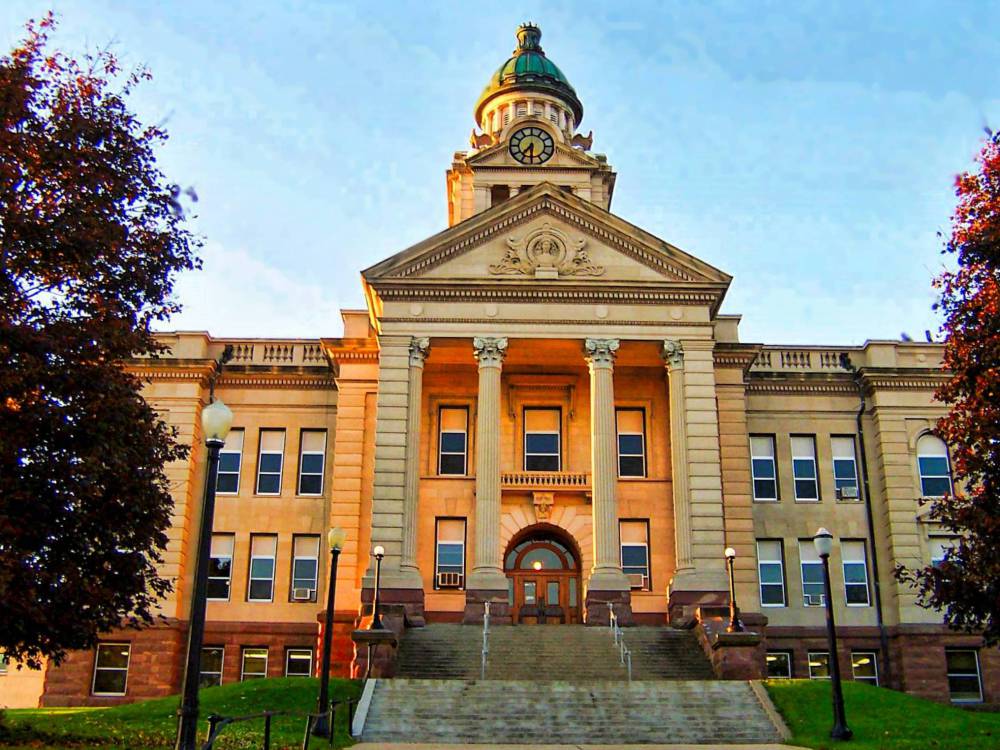 A blend of old and new, visitor and resident, tradition and modern, recreation and nature – all of this and more describes Winneshiek County.
The beautiful bluff country near Bluffton offers scenic views of the Upper Iowa River. Visit area trout streams and Siewer's Spring Trout Rearing station near Decorah. Winneshiek County offers tourists hiking, picnicking, canoeing, fishing, and winter sports in addition to museums, festivals and other attractions.
Visit Winneshiek County and discover the timeless beauty of nature, and the blend of tradition and culture. Northeast Iowa Community College at Calmar and Luther College of Decorah demonstrate the cultural diversity of the area as well as offer excellent educational opportunities.
Towns include Burr Oak, Calmar, Castalia, Decorah (the county seat), Ft. Atkinson, Jackson Junction, Ossian, Ridgeway, and Spillville.