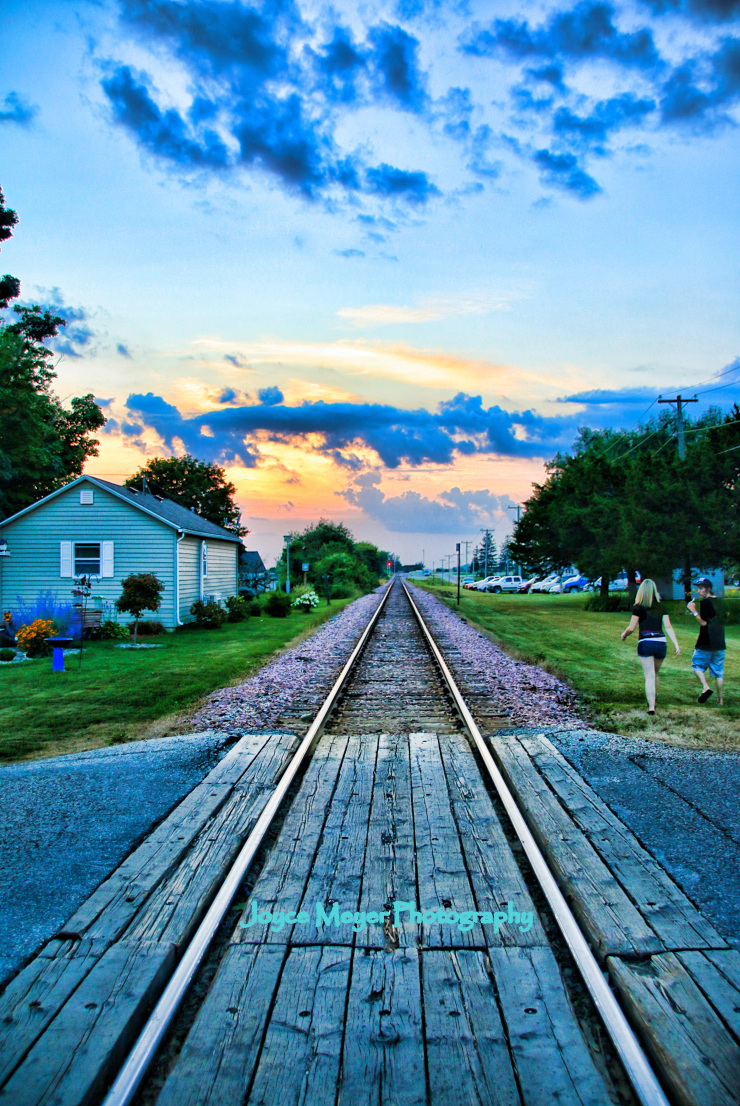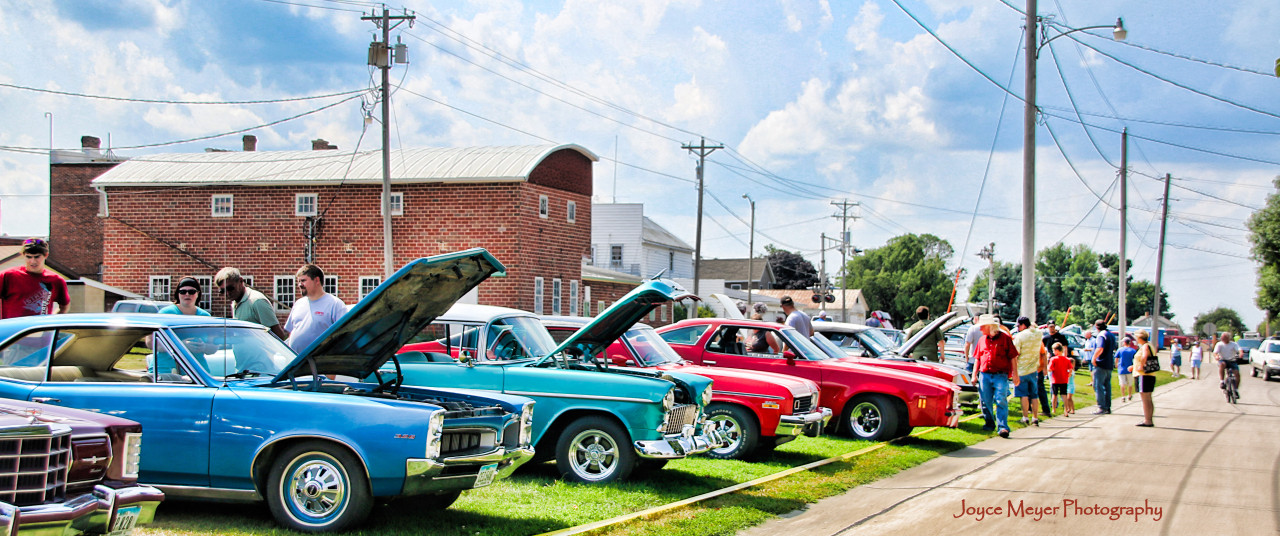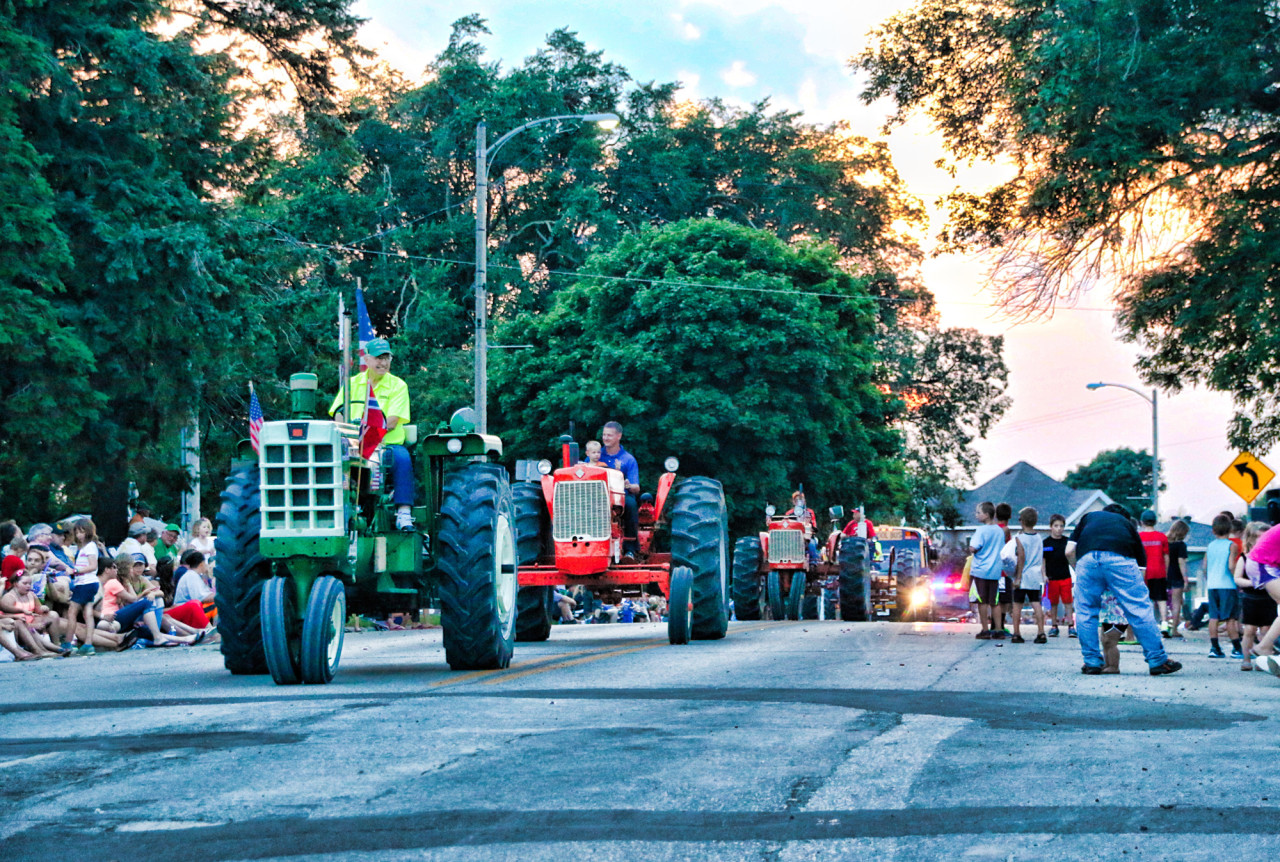 Ossian, population of 800, is a community full of character. Located on the south end of Winneshiek County, Ossian is the home to many small businesses and community volunteers that keep the community growing and thriving. One such group, The Ossian Crown Club, spearheaded Carey's Park Improvement Project.
The Ossian Crown Club, a local economic development group, led the Carey's Park Improvement Project. Their goal was to build a multi-purpose use pavilion in the park. The pavilion would be used as a hub for all community events and they succeeded. The Pavilion hosts summer movies, concerts, live performances, and Ossian Fest (a day-long celebration in the park) all for the community to enjoy, and is a great place to venture to when you're in town.
Popular attractions include:
Bambino's: Home of the BEST BURGER IN IOWA (per The Best Burger Battle, sponsored by Iowa Council and New York Beef Council) Bambinos Bar and Restaurant is a great place to enjoy a full plate of food, a bowl of soup, full bar, and a game of pool. This family-friendly environment serves meals up the way grandma used to.
Two Trees: Known for their delicious pizza, they have everything from your traditional pepperoni pizza to specialty pizzas like their bacon cheeseburger pizza. Two Trees has been a long-time staple of the Ossian community.
Silver Springs Golf Course: Available for a green fee or membership. It's a beautiful 9-hole course located just outside of town.
Blooms on Main and Ossian Perk: Blooms on Main is a longtime flower shop in Ossian that recently added a coffee shop to its storefront. Florists at the shop make beautiful arrangements for any event you need. This is your stop for a good cup of coffee or specialty latte and beautiful fresh flowers.
Ossian also provides a wide range of recreational opportunities. The area has well-stocked trout streams and an abundance of deer, pheasant, wild turkey, and other game. The Mississippi River is only forty miles away and offers beautiful scenery, fishing, and boating. The Upper Iowa or Turkey Rivers are where to go to enjoy kayaking or canoeing.
For more information about the City of Ossian, visit their website.