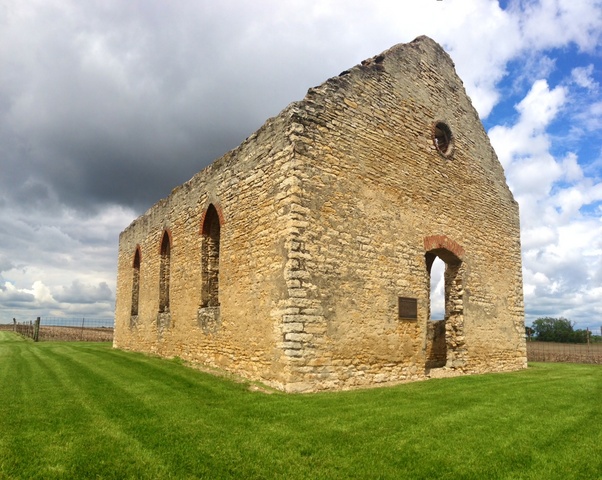 Ridgeway is located approximately 10 miles outside of Decorah between Decorah and Cresco. With some very special and beautiful homes and a population of 260, Ridgeway is that small town many people are looking for. With a few popular Winneshiek County businesses, such as Farmers Winn Co-op, Hovden Oil, and Sherlock Shrimp, making their "home" there, it's no wonder why residents and tourists love the community.
Popular attractions include:
TnA's Lounge: Hosting a tropical patio, TnA's makes you feel like you're in the tropics for a drink even in the dead of winter. TnA's is your classic small-town bar with a pool, darts, a jukebox, and cold drinks!
Prairie Farmer Trail: Biking, running, and walking the trail that runs through the community connecting it to Cresco and Calmar is a very popular activity for Ridgeway residents. The quiet trail offers great opportunities for viewing native wildflowers and wildlife.
For more information, just head to Ridgeway!