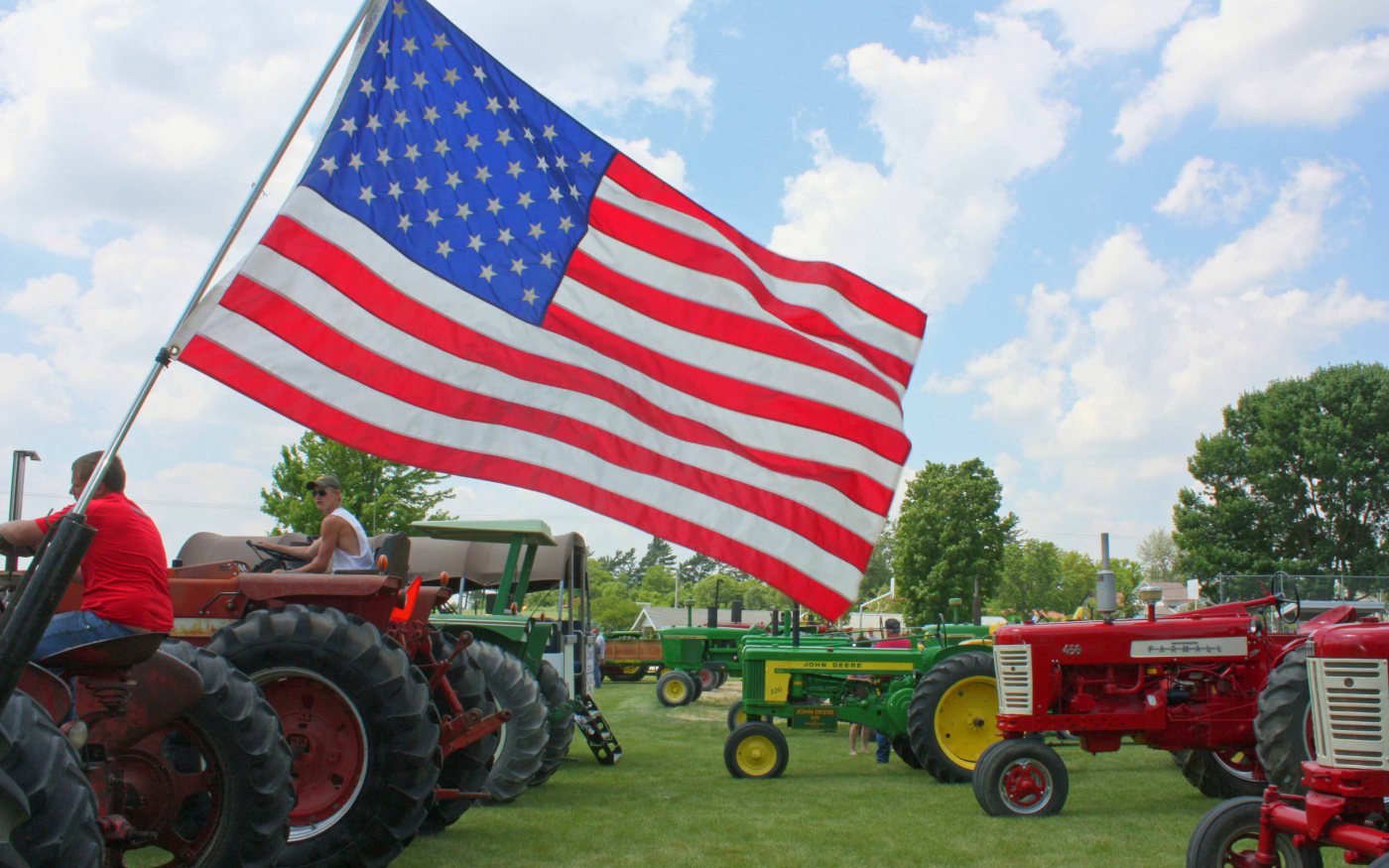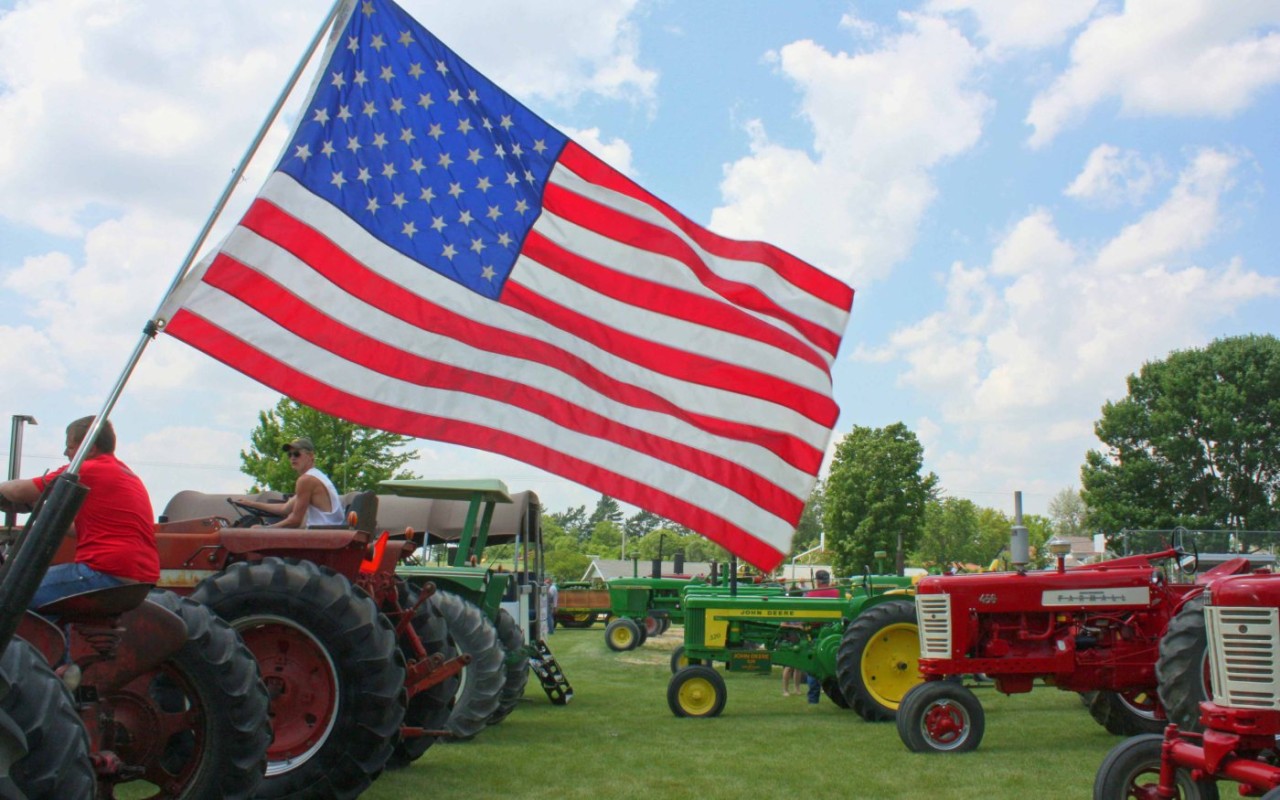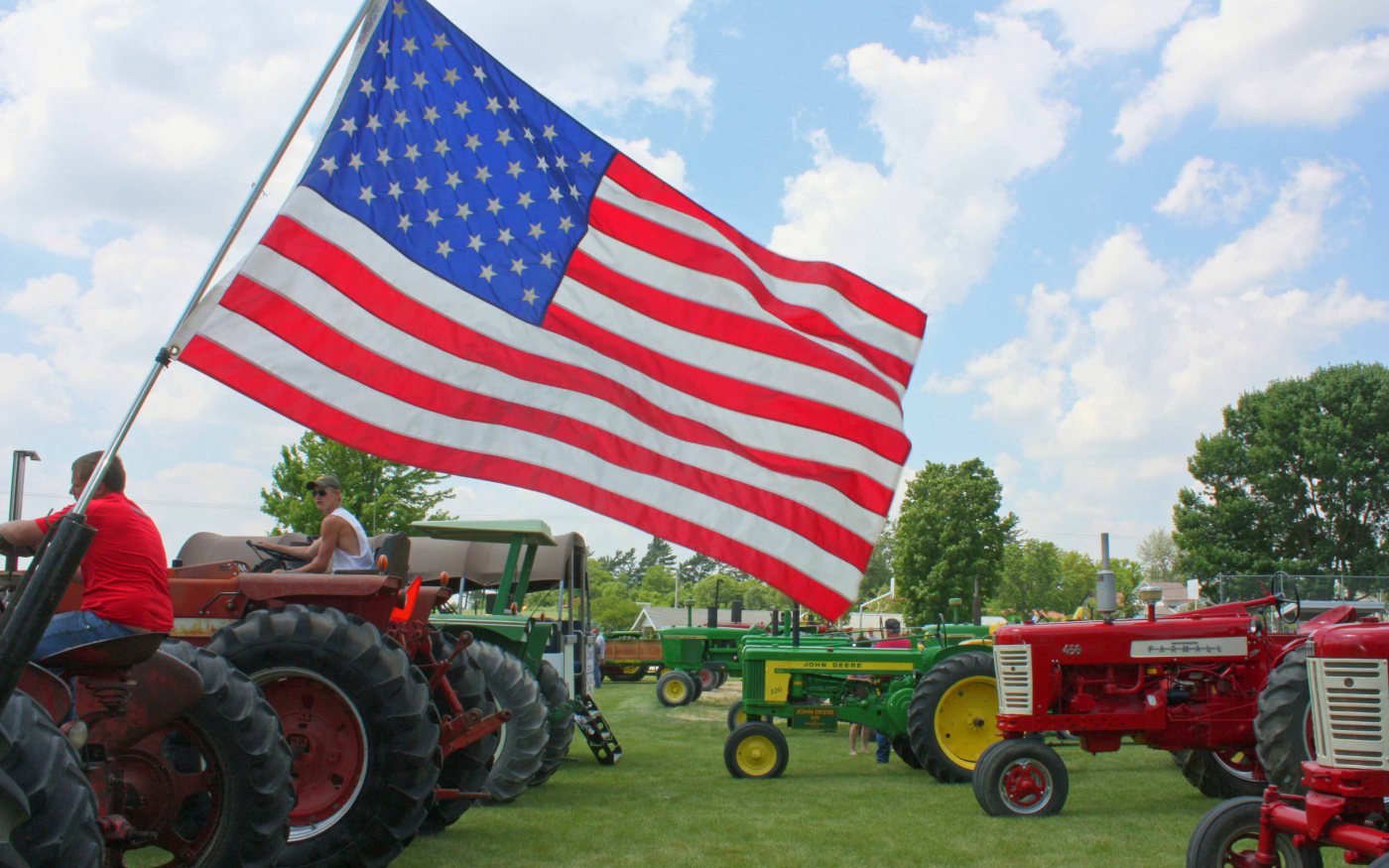 With a population of just under 200 people, Castalia is a special little town with lots of character. The regionally known "Castalia Tractor Days" is a festival that takes place every June and draws in hundreds of people and tractors. With lots of events lined up, including raffles, live music
a local Fireman's water fight, a special church service and a parade. It's a great event for the entire family.
For more information about the festival and Castalia, please visit their Facebook page.