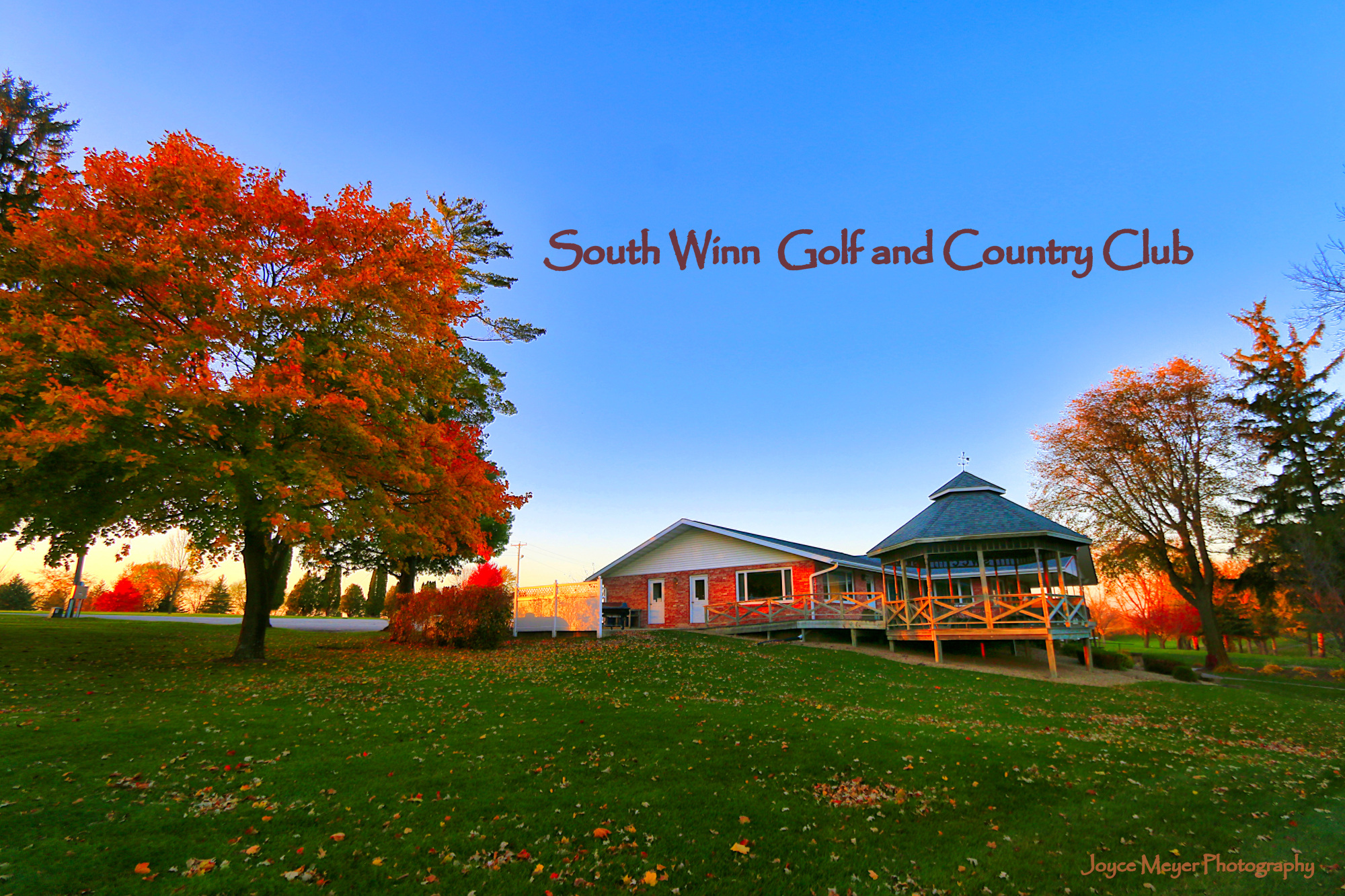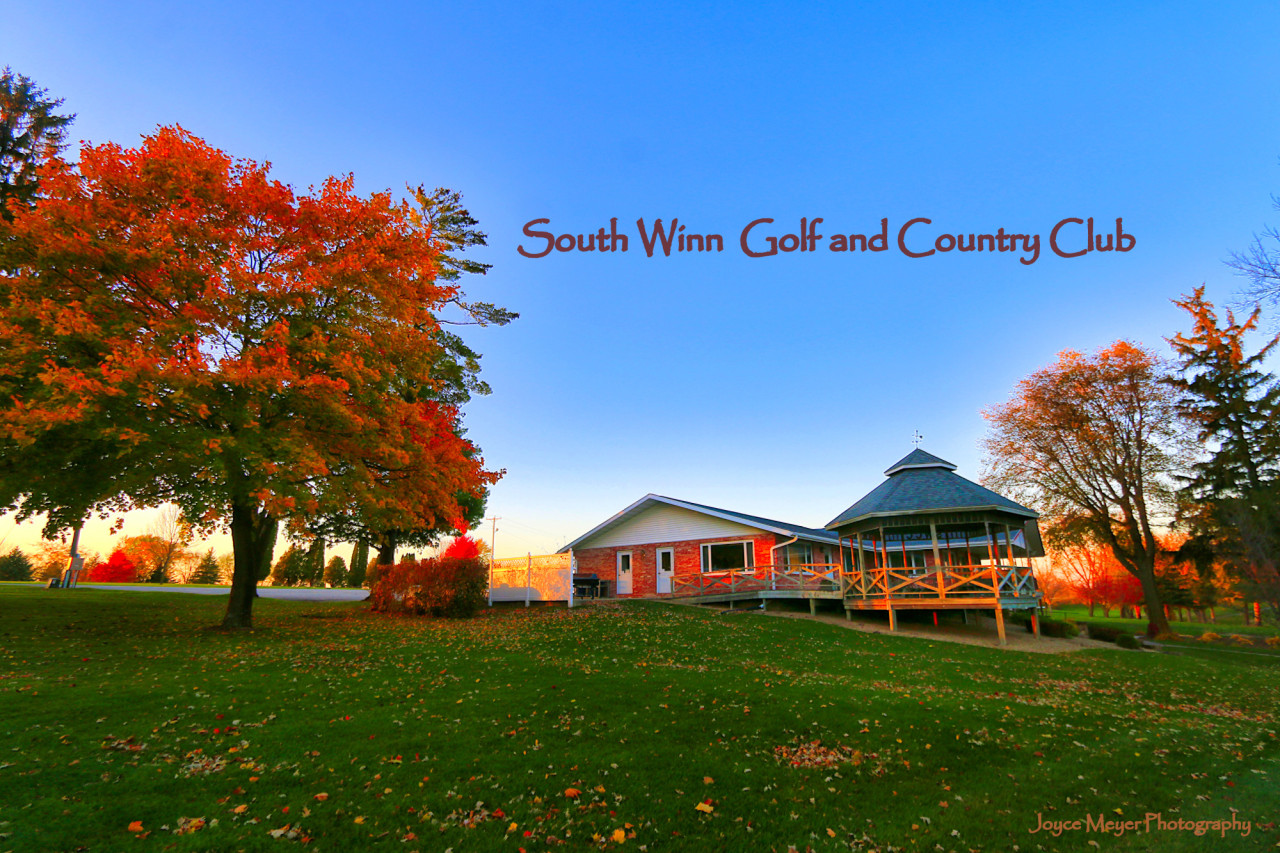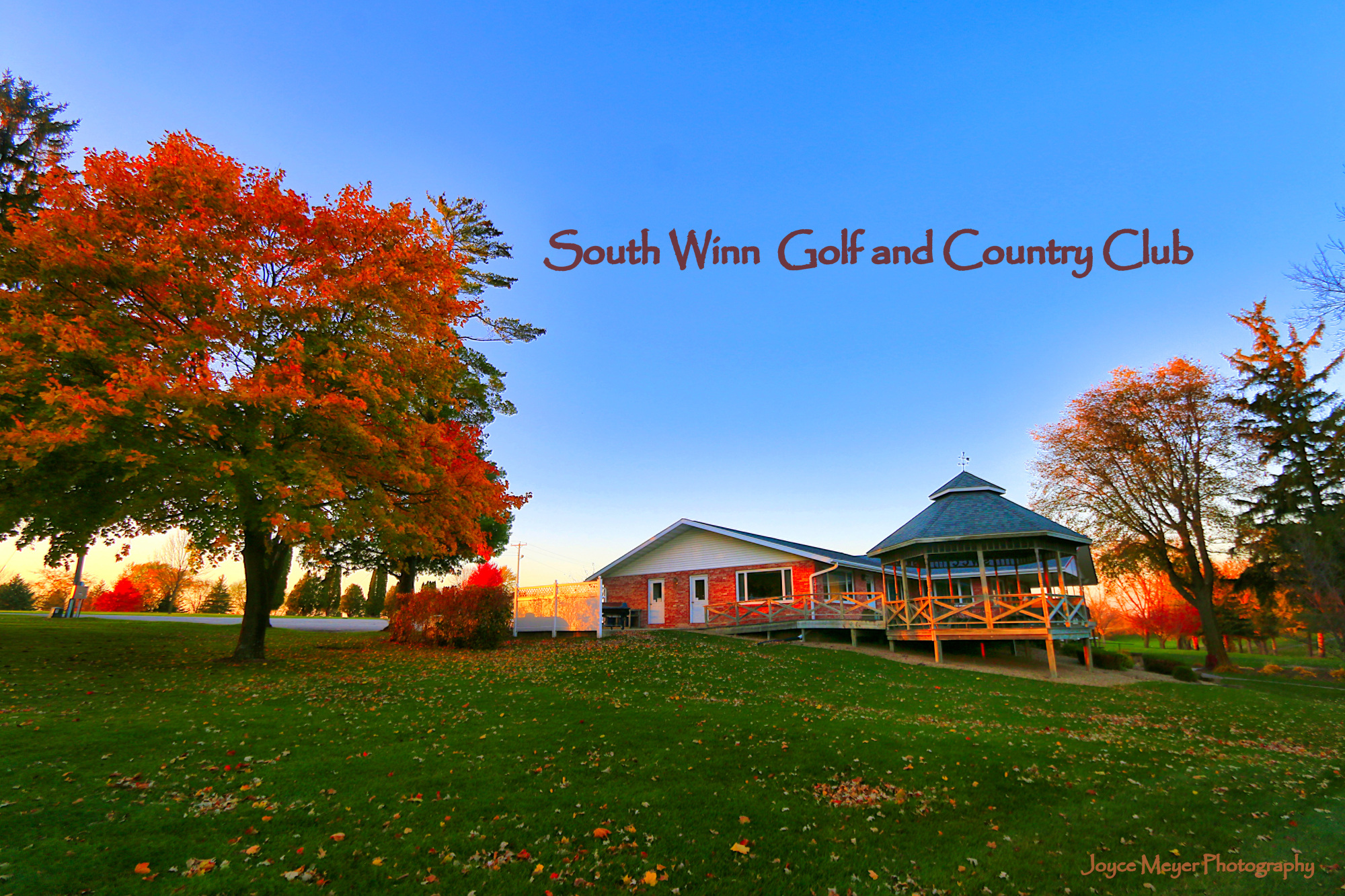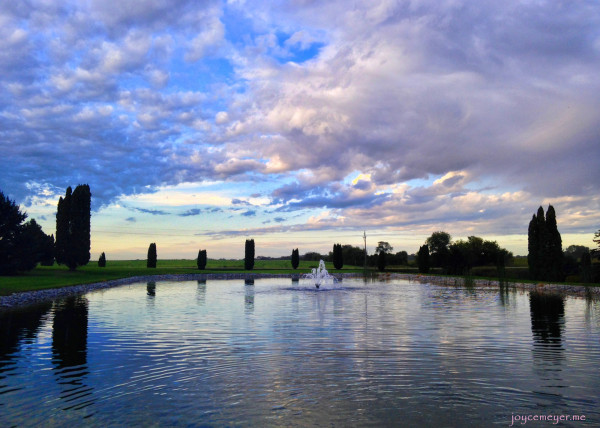 Calmar, population of 1,000, is located at the junction of U.S. Highway 52 and State Highways 150 and 24. Bursting with midwest charm, this community was once the major railroad hub of the Milwaukee Road between Marquette and Mason City. Passenger trains ran on this line up until some time in the 1960s. Then the train system switched to freight and the facilities in Calmar included a well-equipped freight depot and a passenger depot with a hotel. In the 1900s four trains ran daily between Calmar and Decorah.
Being a train depot established a community in Calmar and that community continues to thrive today. Home to the South Winneshiek Warriors and Northeast Iowa Community College Calmar is the perfect place for families to settle down. Calmar also has a clinic, 24-hour access gym, swimming pool, seasonal ice cream truck, and a newly renovated Kwik Star. The community is very welcoming to new businesses and community members. They have recently welcomed two new restaurants and a well-known brewery!
Popular attractions include:
The Prairie Farmer Recreational Trail — Great for walking, roller-blading, cross-country skiing, snowmobiling, bird watching, observing wildlife, enjoying nature, and many other great ventures just waiting to be discovered. The 20-mile trail runs from Calmar through Ridgeway to Cresco. All outdoor enthusiasts are invited to use the trail during all seasons.
The Winneshiek County Freedom Rock – Created in 2017 as part of the Freedom Rock Tour in Iowa, come see the only Freedom Rock in Winneshiek County in Calmar! The rock was selected in Winthrop, Iowa, and hand painted by artist Ray "Bubba" Sorensen II. The rock is conveniently located next to the Prairie Farmer Recreational Trail, and an accessible parking lot. Make the Winneshiek County Freedom Rock your first stop on a tour across Iowa!
Lake Meyer Fishing and Camping — This 156-acre park offers tent & trailer camping, drinking water and showers, toilets, skiing, hiking trails, picnicking areas, lake fishing in a 38-acre lake, a boat ramp, and a nature center.
PIVO Brewery — Established in 2017 PIVO (Czech for beer) is now a well-established brewery with over 70 brews. On-site, they have a large room to host various community events such as bingo, trivia, live bands, wedding receptions, and even a cornhole league! PIVO's taproom has a rotating menu that everyone can enjoy.
The Smoky Dough — The Smoky Dough is open Wednesday-Sunday for all of your smoked meat, brick oven pizza, homemade side, and ice cream needs! Everything they serve is made in-house: smoked ribs, their broasted chicken, Barb's beans, sandwiches, brick oven bbq pulled pork pizza, mac n cheese, you name it, they make it!
South Winneshiek Golf and Country Club — A beautiful, spacious, and rolling course can be found in the Winneshiek County countryside just north of Calmar. South Winneshiek Country Club is a semi-private, nine-hole, par-36 system that features a 495-yard sixth hole.
For more information about the city of Calmar, please visit their website.