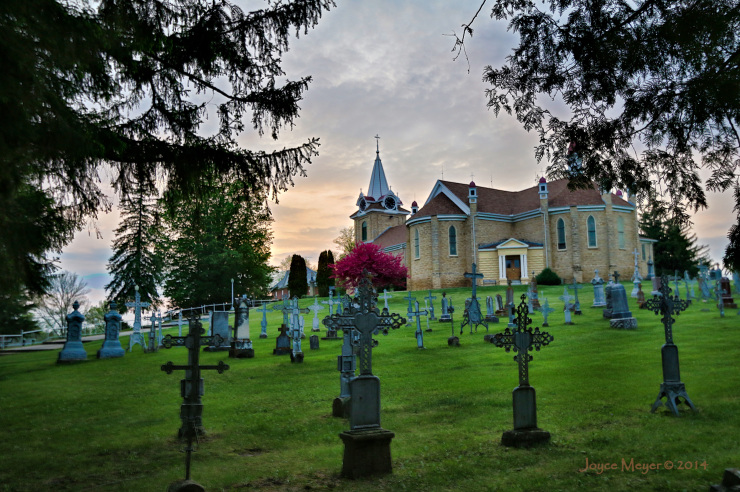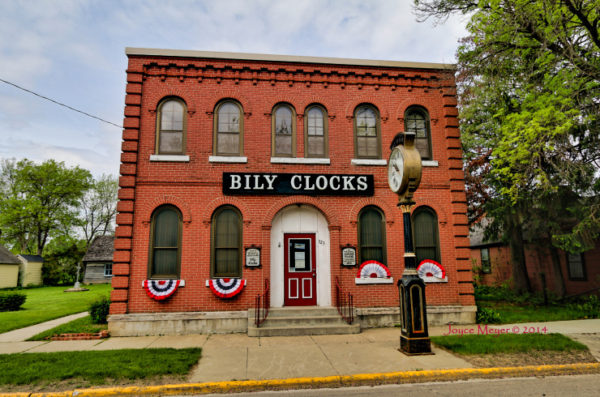 With a population of roughly 375, Spillville is a village originally founded by a German, which eventually grew into a refuge for Czechs. This small Czech village became a retreat for composer, Antonin Dvorak.
It is also the home to the Bily Clocks Museum, unique clocks that two brothers, Frank and Joseph Bily (bee-lee) hand-carved. The clocks depict history, art, religion, and culture and are covered with hundreds of expertly carved figures. Some stand over nine feet tall and cost over one million dollars. The museum is a unique place to see rich local history, intricate clocks, and where a composer settled down. It is open May-October for tours, 9-5 daily, 12-4 on Sundays, and in the winter months by appointment.
Spillville has an exceptional firework show every year over the Fourth of July weekend, the Inwood Ballroom, beautiful for wedding receptions and dances, a locally run campground, and other great outdoor activities that are enjoyable for the entire family.
Popular attractions include:
The Bily Clocks Museum & Antonin Dvorak Exhibit: see above
Riverside Park Campground: The Riverside Park Campground is your home away from home. Enjoy a horseshoe pit, playground, baseball field, canoe landing, and possible entertainment at the Inwood or Ludgwig stage during your stay. We offer bathrooms, showers, and a dump station within walking distance of all sites.
Fourth of July Fireworks and Celebration: Hosted at the Riverside Park and Campground and the Inwood Ballroom, this celebration boasts the "greatest fireworks in Northeast Iowa"! Held the Saturday closest to the fourth, there is bingo, baseball games, live music, a DJ, kid's games, and food vendors all at one convenient location. The celebration ends by honoring America and a spectacular fireworks display.
Today, Spillville is still a special place, nestled among the soft rolling hills of the Turkey River Valley. A dedicated community of families strives to preserve the rich history, heritage, and Czech culture. Spillville, Iowa is a once in a lifetime opportunity to enjoy.
For more information about the City of Spillville, visit their website.