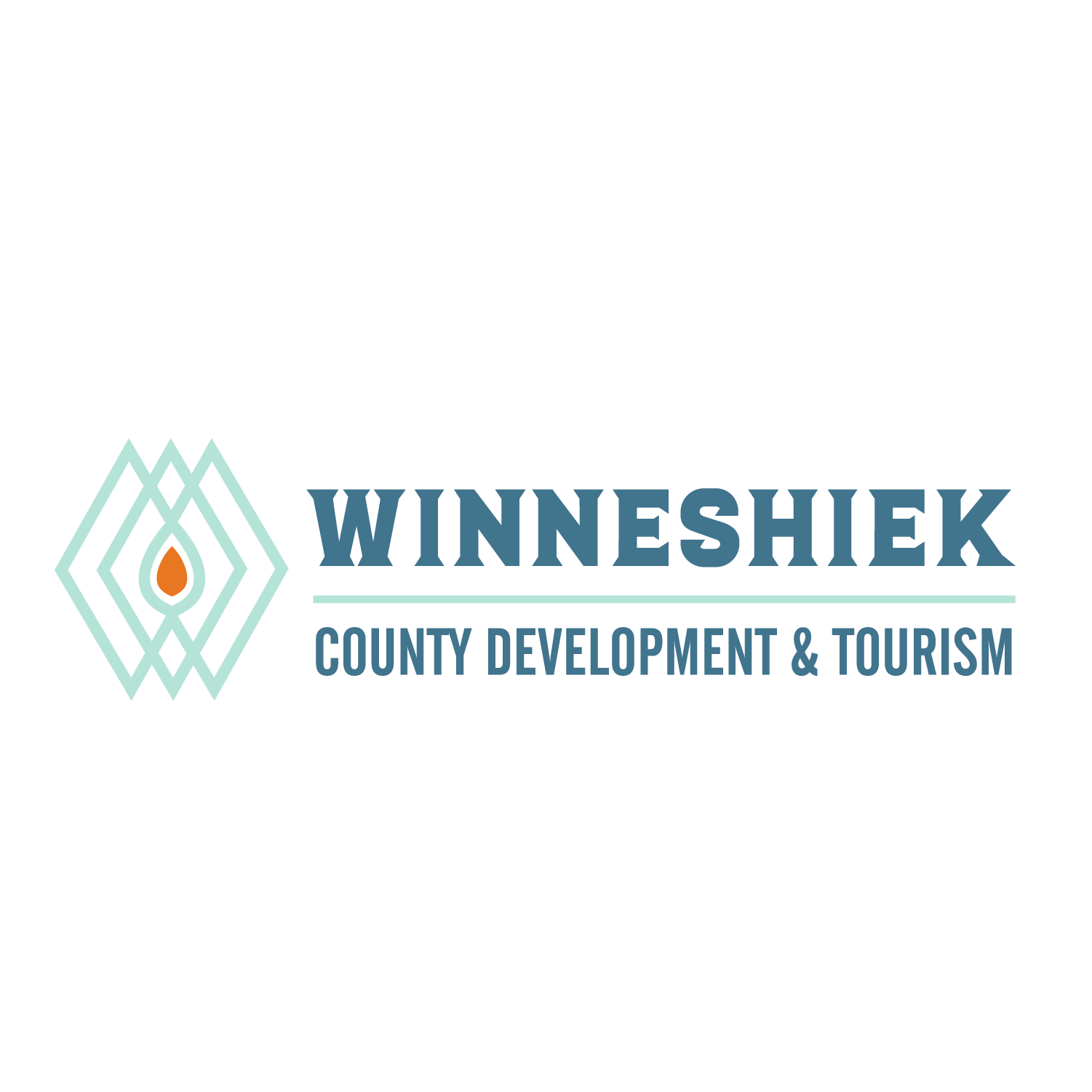 The Decorah Middle School, in partnership with Winneshiek County Development, hosted a STEAM (Science, Technology, Engineering, Arts and Math) Day recently for all 5th – 8th grade students.
The students participated in four, one-hour, "Discovery" sessions which included presentations by the Winneshiek County Sheriff's Office, Decorah Fire Department, Winneshiek Medical Center's EMT, Luther College's Visual and Performing Arts Department, KVIK Radio, Critters and Such Pet Care, Keystone AEA, StoryPeople, JB Holland Construction, Giants of the Earth Heritage Center, Acres of Promise Honey, Green Iowa Americorps, Winneshiek County Conservation and Rockwell Collins.
The students were able to participate in a number of activities varying from dance, drawing, virtual reality, 3D printing, solar print making, law enforcement, the art of movement, radio broadcasting and learned about a variety of different fields including construction technology, emergency response, biology and natural resources. There were more than 500 students who participated.
For the full story, visit DecorahNewspapers.com.