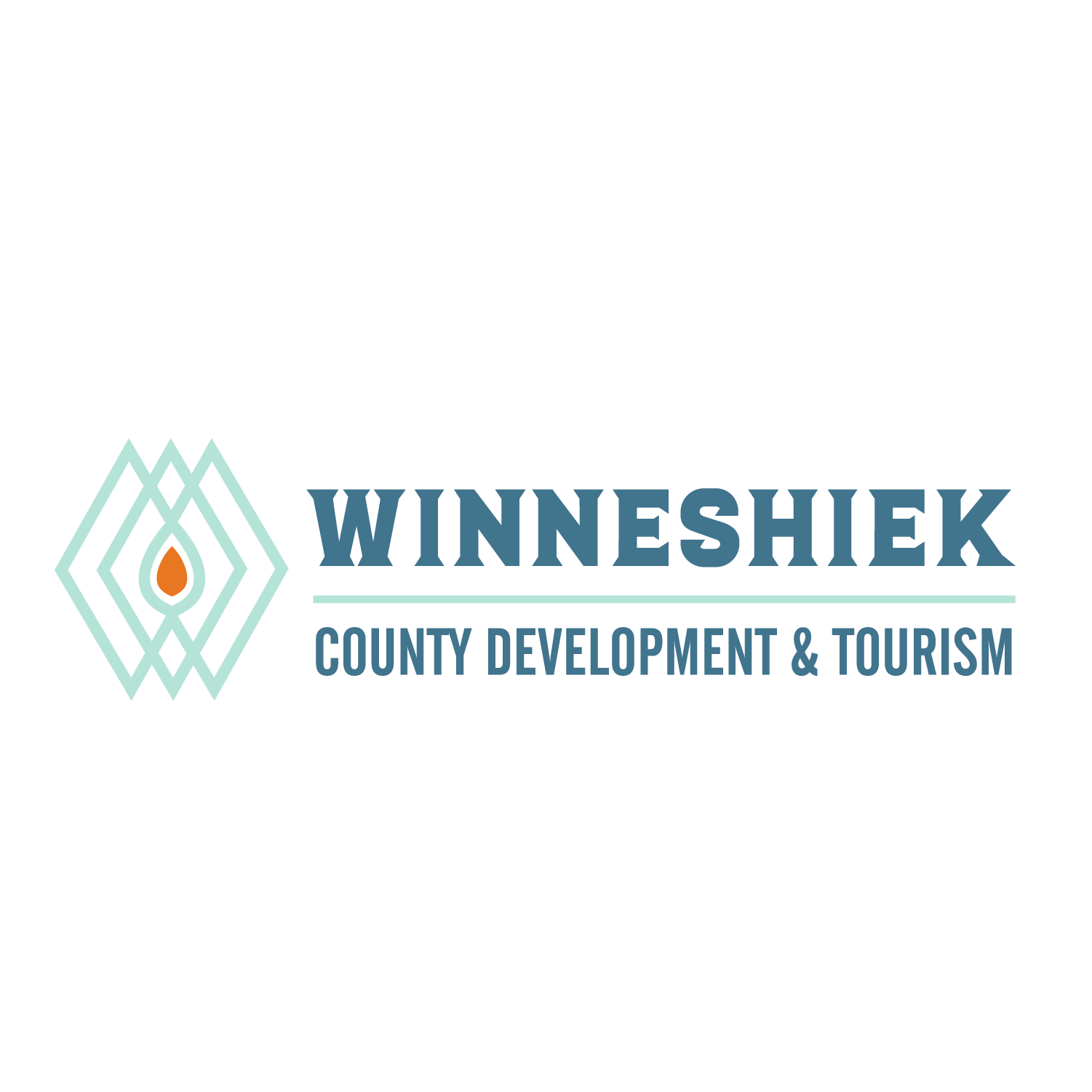 Winneshiek County Development is hosting a Work Based Learning interactive and networking event at Toppling Goliath Brewery on Wednesday, April 25th from 4:30pm-6:00pm. The event will bring together business professionals and area educators to establish relationships and groundwork for the new Winneshiek County Work Base Learning Group. Key questions for you to think about ahead of time:
What issues are area businesses experiencing in regards to expansion and retention of employees?
What other best practices have you seen from other communities with relation to partnerships between schools and businesses?
Possible initatives to engage high school students into area business internship programs?
What will area businesses and educators commit to?
What other issues have you, your coworkers or employees experienced? Housing? Daycare?
The takeaways from this event will help establish a program for the area to prepare students for the workforce by connecting business and the education system through relevant, work-based learning activities to students and teachers. These activities can include speakers, tours, job shadows, internships, etc. We hope you are able to join us!