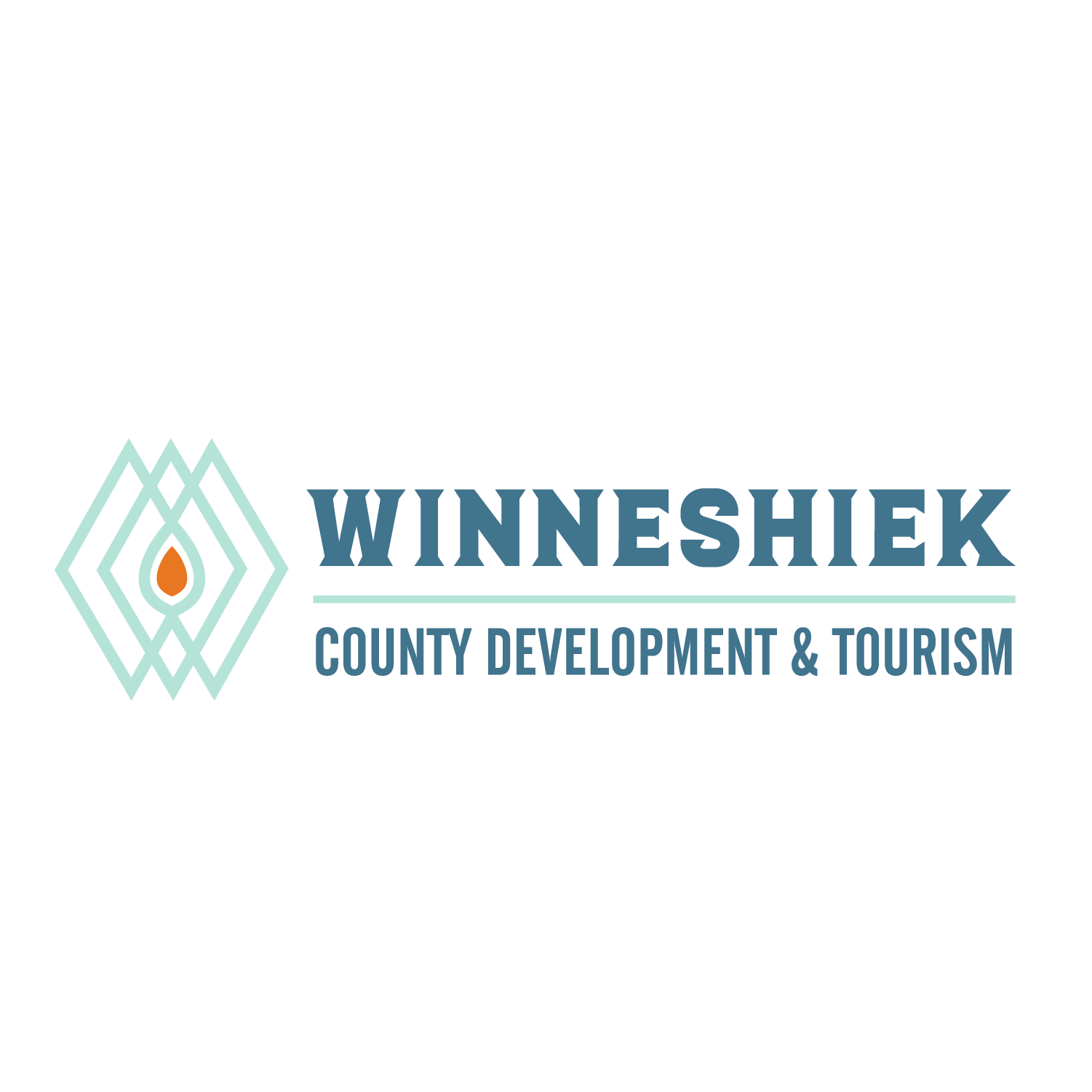 Biz Booster Challenge
A grant of up to $20,000 may be awarded to the winner of a Winneshiek County Development, Inc. business plan competition called the Biz Booster Challenge.
The Challenge is open to anyone who starts a new business or significantly expands an existing business. The main consideration in selecting a winner, or winners, in the Biz Booster Challenge will be the amount of economic impact the new or expanding business will have in Winneshiek County.
Feel free to contact the WCDI office with questions.
** Application deadline is December 15th, 2018.