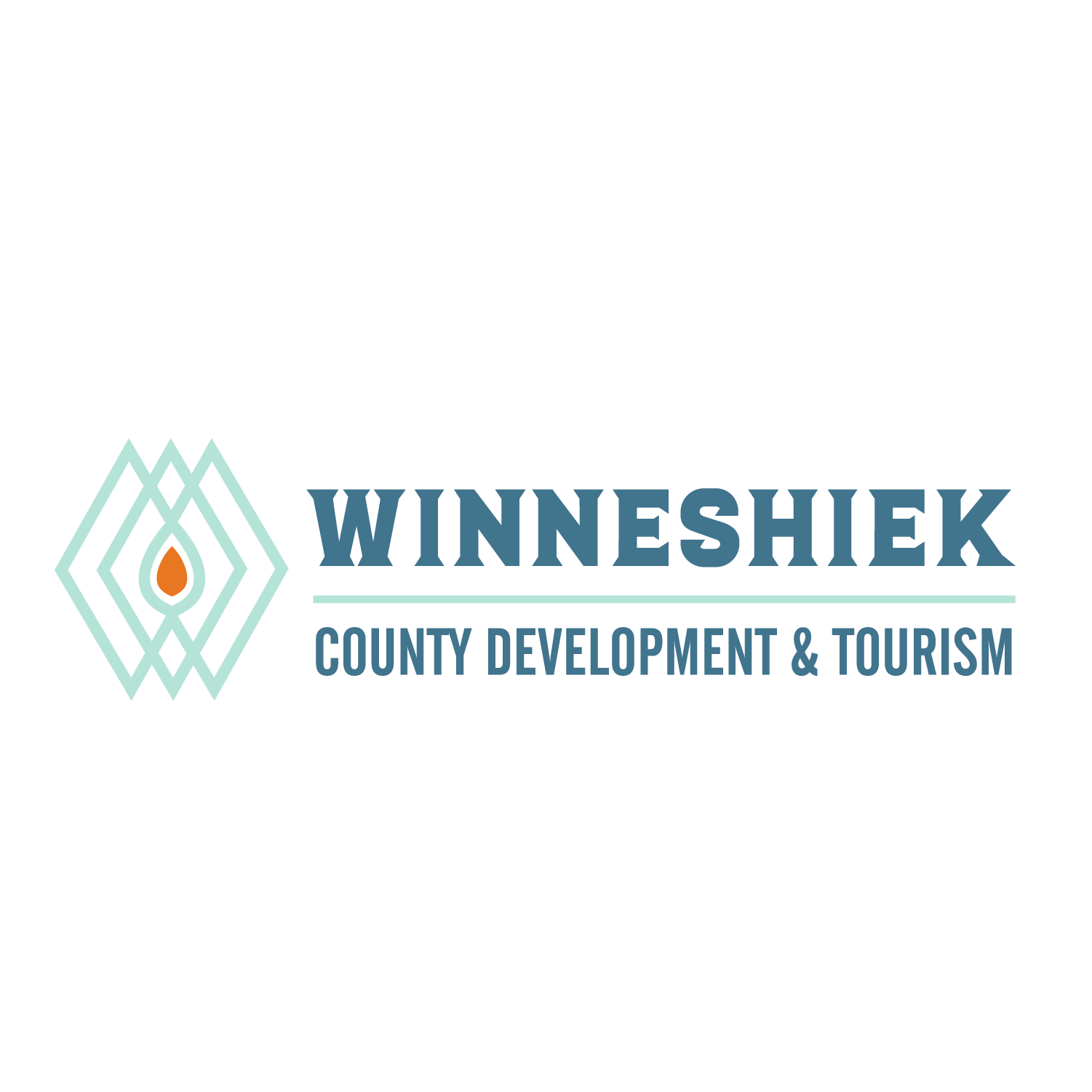 NICC Small Business Development Center partners with Winneshiek County Development, Inc. to provide consulting services for businesses in northeast Iowa
In December 2017, Northeast Iowa Community College Small Business Development Center (NICC/SBDC) and Winneshiek County Development, Inc. (WCDI) partnered to provide consulting services for businesses in northeast Iowa.
Currently, the NICC/SBDC is housed out of a Dubuque, IA location. With this partnership, it will have another designated location in northeast Iowa for consulting services to take place in the northern part of the region. This is a newly designated service for clients. The main objective of this new partnership is to collaborate to provide advice and counsel to clients in the Winneshiek County area. It will greatly enhance the local services offered to new and existing businesses.
"NICC/SBDC is excited about the new partnership with WCDI," stated Wendy Mihm-Herold, Vice President Business and Community Solutions. "We believe this is an opportunity to enhance our services in the greater Winneshiek County area to promote small business growth. Our current NICC/SBDC program has a proven track record of serving new businesses with startups, expansions, succession planning for transfer of ownership, and retention of businesses. The new partnership allows experts from our local communities to enhance the growth and economic viability of the small businesses in our area."
Through this new partnership, counselors will be available, starting in January 2018, to advise and counsel both existing businesses and new startup businesses. Services will focus on business planning, startup services, bookkeeping and social media assistance. This is a free service funded in part by NICC and a cooperating agreement with the Small Business Administration. To schedule an appointment, contact the Winneshiek County Development office at 563-382-6061.