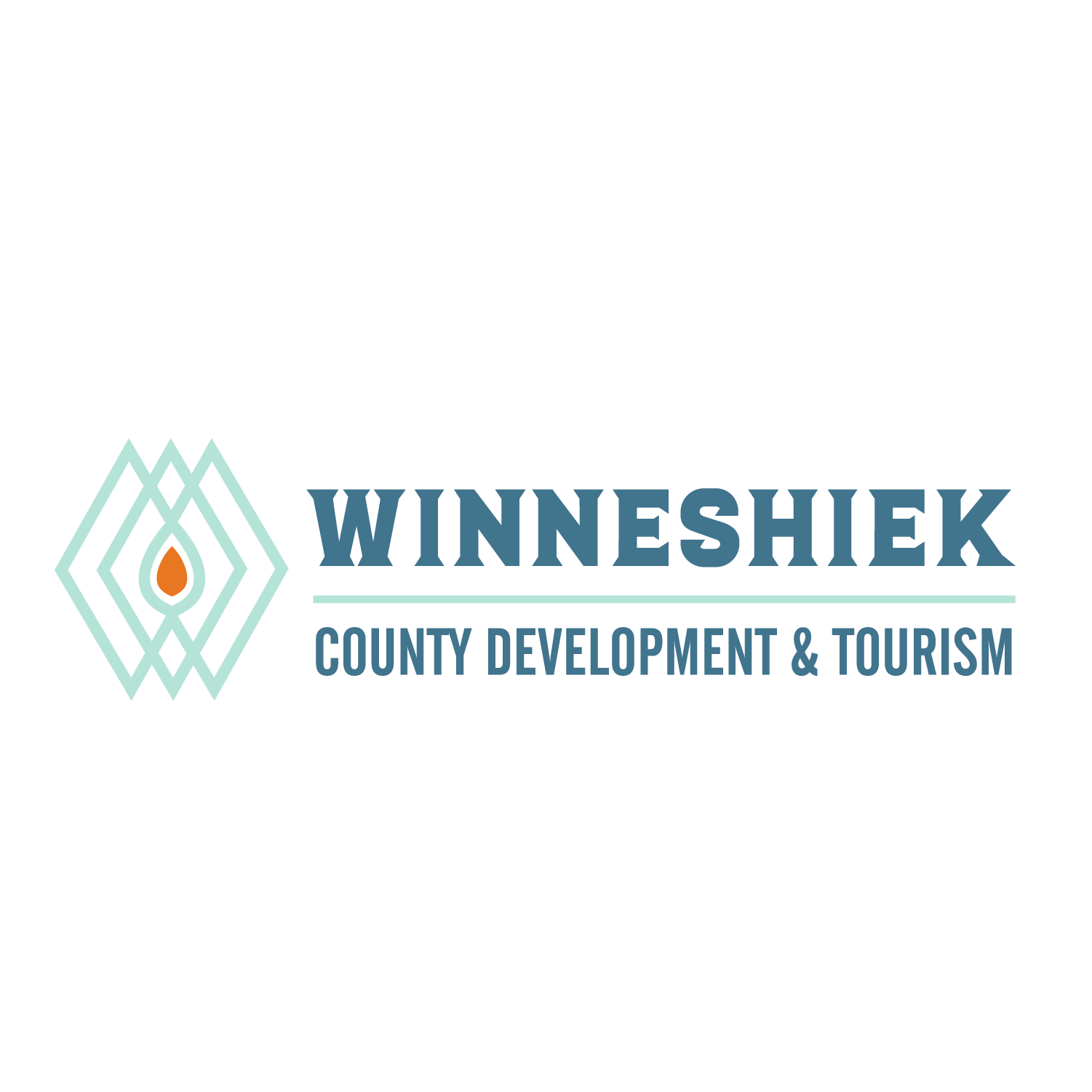 Winneshiek County Development is seeking applications for the Community Catalyst Business Remediation Program. This program is to promote the redevelopment, rehabilitation or deconstruction of downtown buildings. Building owners must fill out a preliminary application and submit their proposed site to Stephanie Fromm (director@winneshiekdevelopment.org) by December 22.
Proposed buildings must be located within city limits. Property can be located on or near a main street of the community, but is not a requirement. This competitive grant provides funds to communities in Iowa for the redevelopment, rehabilitation or deconstruction of privately owned buildings to stimulate economic growth in the community. Strong applications will show the potential of catalytic economic growth in the community; improve appearances and safety of buildings; make use of underutilized property, exhibit appropriate design standards; and be well-funded. Economic growth may include the creation of additional jobs, growth of new or existing businesses, development of new housing units, increase property values or potential population growth. Matching funds from building owners are not required, but strongly encouraged.
Maximum grant is $100,000. If interested in applying, contact Stephanie Fromm at 563-382-6061 or director@winneshiekdevelopment.org. Pre-applications must be submitted by Friday, December 22.