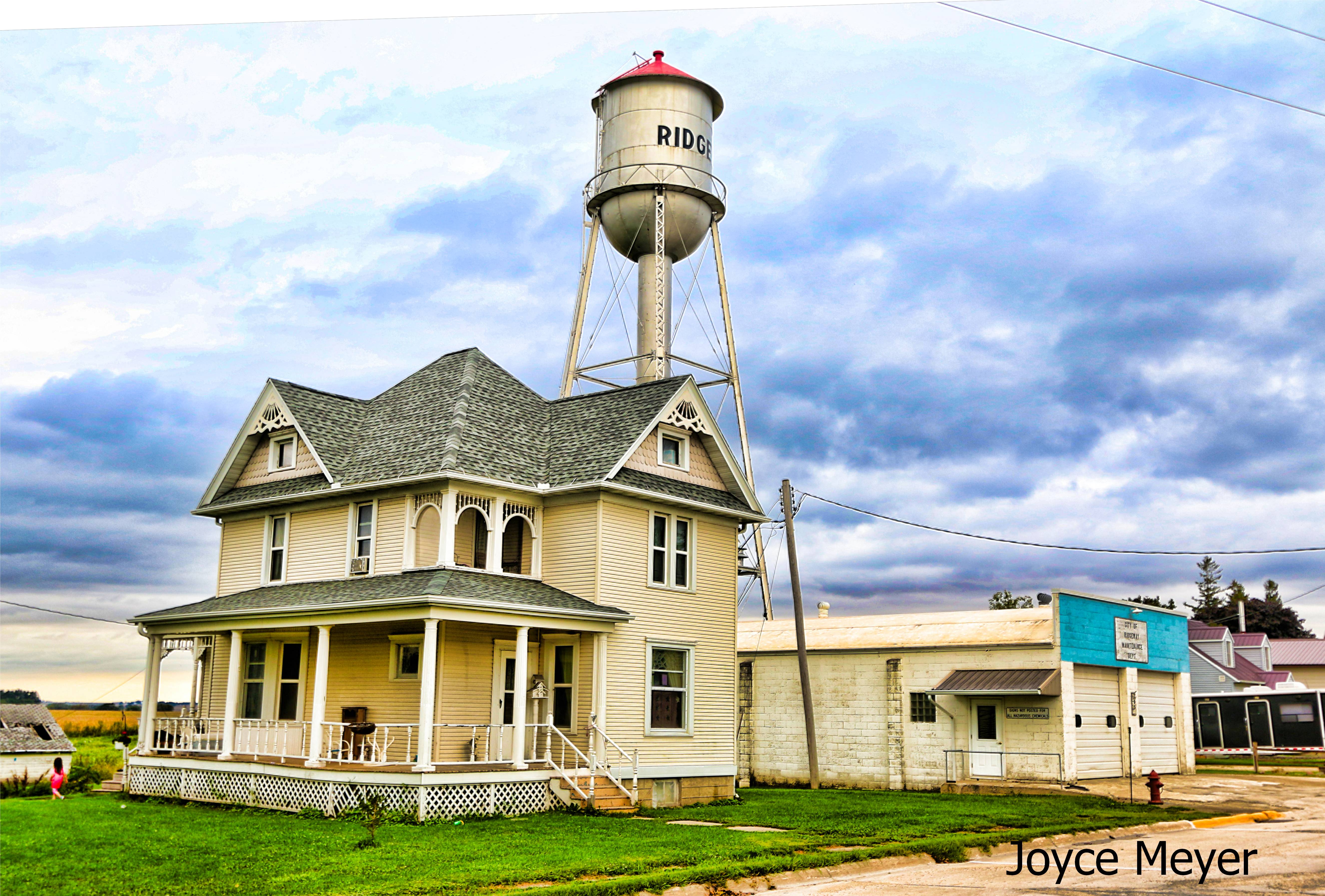 **Click here to view the full study results.
There is not enough affordable housing in Winneshiek County.
And results of a current housing needs assessment survey are bringing that point home.
According to City Manager Chad Bird, in 2013-2014, Winneshiek County Development Inc. (WCDI) and Decorah Jobs did a preliminary housing study prior to considering whether or not to offer a tax-abatement program.
In November of 2014, the Decorah City Council approved a tax-abatement program that provides tax abatement for five years to anyone who either improves their existing home by at least 10 percent of the value or builds new residential housing, up to value of 400,000.
According to Stephanie Fromm, executive director of WCDI, last winter, UERPC and Northeast Iowa Community College (NICC) held a conference to discuss affordable housing.
Fromm said what came out of the study was the knowledge there are a variety of different programs offered throughout the region and state. Fromm said through WCDI she applied for a number of grants, including one from the Depot Outlet, to help pay for a Winneshiek County specific study. WCDI made up the balance of the funding.
With regard to the study, Bird said, " It was perfect timing for us – we can compare the results of one study to the other."
To read the entire article, click here.
Click here to view the full study results.