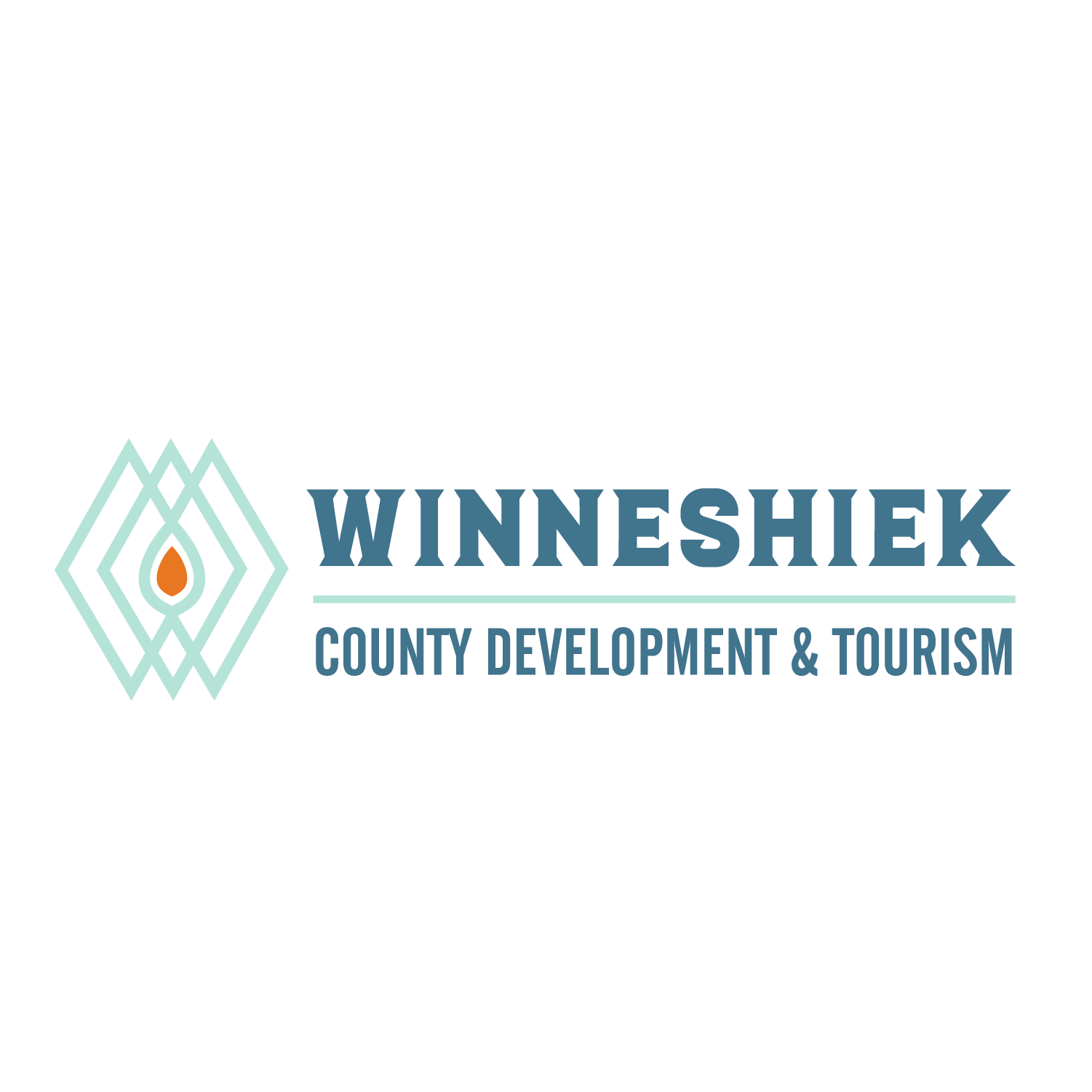 Winneshiek County Development's Biz Booster Challenge Grant program was a great success this year, awarding area small businesses $20,000 in grant funds, according to Stephanie Fromm, executive director for Winneshiek County Development (WCDI).
The following local businesses were awarded funds: Impact Coffee Bar & Roasters, Big Driftless, The Fireman's Inn, Sunflower Child Development Center, and Reed Backes Custom Woodworking.
Fromm said the application consisted of questions similar to questions one would answer when putting together a business plan.
"The application process helps a business define their goals and challenges them to identify their target market to see what fits best in our area." said Fromm.
"WCDI believes it is essential for a business to have a quality business plan to succeed, so it is our intent to help provide these exciting opportunities for businesses throughout Winneshiek County."
In deciding which businesses were funded, a judging panel considers questions such as how feasible the business may be; what risks are associated with this business; and how this business will bring additional dollars into Winneshiek County.
"We had more than $130,000 in requested funds from projects happening all over the county. It's an exciting opportunity for everyone interested."
Recipients
Impact Coffee Bar and Roasters opened its doors in 2015 and offers custom roasting, a full espresso bar, nitro cold brew, high-quality loose-leaf teas, and locally sourced baked goods. Impact is passionate about providing an authentic, personalized experience to everyone who comes into contact with their product. They roast custom blends for their many small business and nonprofit partners in the Driftless region. The funds Impact received will mainly be used for additional equipment as their business continues to grow.
At Big Driftless, founder Cody Whittle designs, develops, and creates apparel, and other quality goods that promote adventure, appreciation for wild natural places, and a life well lived, right here in the Driftless Area. Big Driftless embodies a passion for design and enthusiasm for the sanctity of our natural environment. Big Driftless will use the funds for a new sewing machine to aide in the production of functional and durable backpacks.
Davia Dawley and Keri Bohr took over ownership of The Fireman's Inn in May of 2018. After months of renovation the restaurant has reopened for business and is now a popular gathering place in Ridgeway. The Fireman's Inn has a clean, fresh new look and serves delicious food. The funding they received will be used for building ventilation improvements to improve the kitchen space.
Sunflower Child Development Center has provided the Winneshiek County area childcare and preschool services since 1975. Sunflower strives to meet the increasing need for child care services for those who live and work in the surrounding communities. The organization's primary use of the awarded funds is to remodel the kitchen space to improve their efficiency and add additional educational space for all ages. This additional space would be a part of the Farm to School initiative to provide children a shared space to learn about different foods, crafts and projects.
Reed Backes has worked as a cabinet maker in Spillville for the last 11 years. He utilizes new materials as well as local reclaimed wood to create custom cabinets and one-of-a-kind projects. Reed will use the funds to help with business expansion and the purchase of new design software and equipment to work more efficiently and effectively.