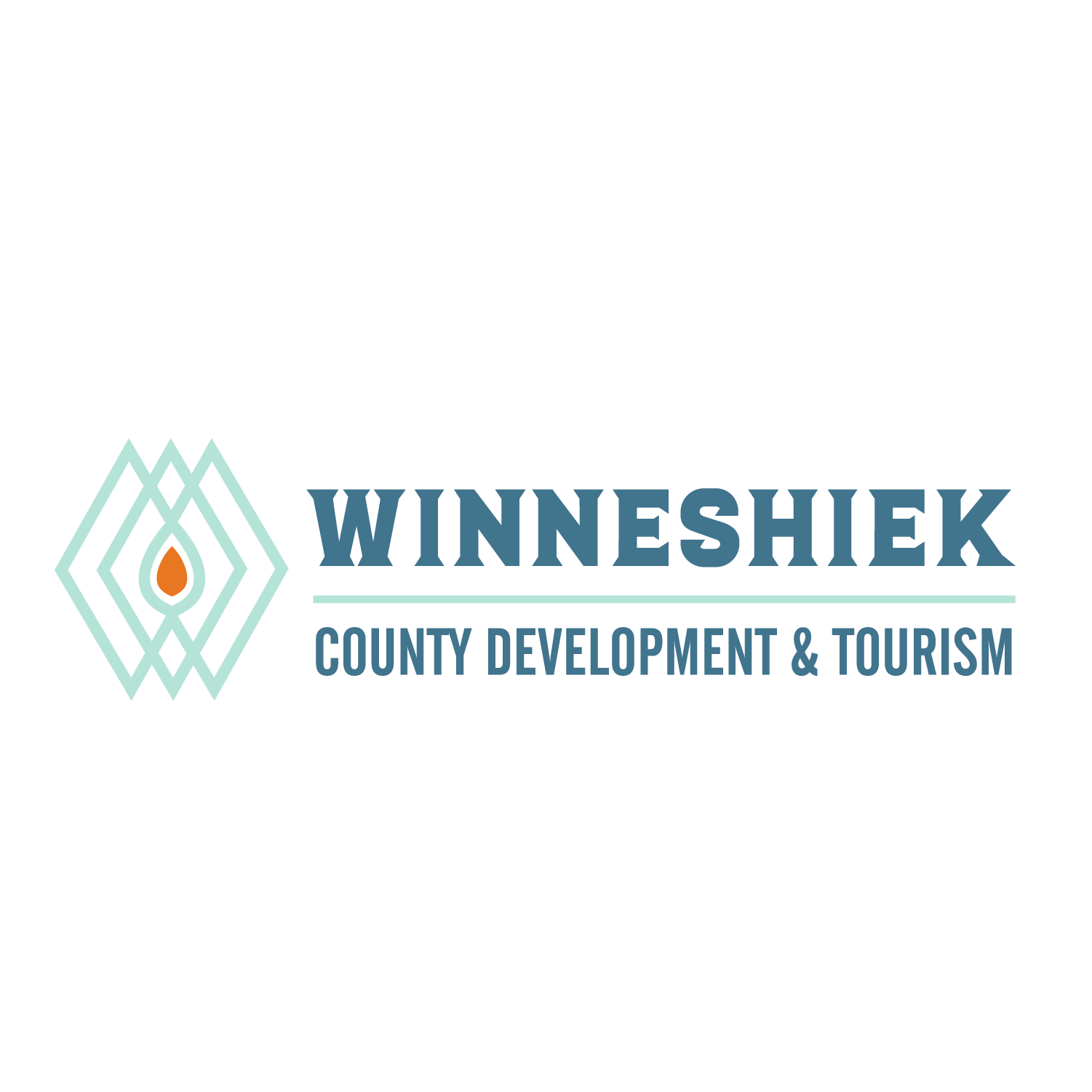 As the child care crisis becomes more and more nationally recognized in publications such as Time Magazine and The Des Moines Register, the stories all revolve around the lack of available and affordable care.
"With this labor shortage, businesses are having to dig deeper into their employees' lives to figure out what's holding them back, when in the past, they didn't have to think about it." This statement, from a 2018 Wall Street Journal article, was made by an employer struggling to keep a senior management employee that will lose her child care provider at the end of the year. 
We as a society have not caught up to the reality that women are now in the workforce instead of staying home and taking care of the family and home. While the cultural shift has happened that embraces and celebrates women in the workforce, we have not made the shift in regards to daycare options for our populace. 
The same Wall Street Journal article notes: "Historically low unemployment is forcing headway on an issue that has been around since women entered the workforce: child care. Businesses increasingly see it as an issue vital to their operations and communities, and policy makers from New Hampshire to Michigan to Colorado have identified it as the key to freeing up workers to fill stubborn vacancies and building a talent pipeline." 
Winneshiek County Development has been working with area business, local providers and education leaders for the past year, gearing up to launch a child care needs assessment survey and to create an action plan that will address local needs head on. The survey is available until November 15 and can be found on here or on WCDI's Facebook page. 
Though no one was surprised, our team's research and planning showed us that that the existing business models for running a successful child care center are increasingly unsuccessful and outdated. Struggles range from finding qualified and dedicated providers, restrictive staff to children ratios, to regulations on the types of food served for snacks and meal preparations. This is not to say these regulations and rules are unneeded or unnecessary. Our children are the future of our communities, our future leaders and the light of our lives. But, with more regulations and rules, there are minimal dollars available to child care providers (in-home or center based care) to help support and offset costs to remain sustainable, ultimately leading to increases in costs for families. This has been a topic of many politicians platforms as we gear up for the 2020 elections. Without assistance for all providers, the burden will continue to fall on families, forcing them to make unreasonable sacrifices, choosing work over their children.
The effect of the lack of available care resonates not only in the present, but throughout future decades. Example: If a 26-year-old American woman who earns $40,508 (the current average age for becoming a first-time mother, and the median salary for her age) leaves the labor force for five years for caregiving, she will lose more than $650,000 in wages, wage growth, and retirement benefits over her lifetime. This doesn't take into account the occupational toll: the lost years of experience and networking, the forgone promotions, the difficulties of re-entry. 
Parents and grandparents can help as we explore this issue by taking the 2-minute survey that will give us the information we need and help us in identifying our child care needs for Winneshiek County and the surrounding communities. The child care needs assessment survey is still live online now until November 15.  Help us keep the momentum going. Together, we can fix this.