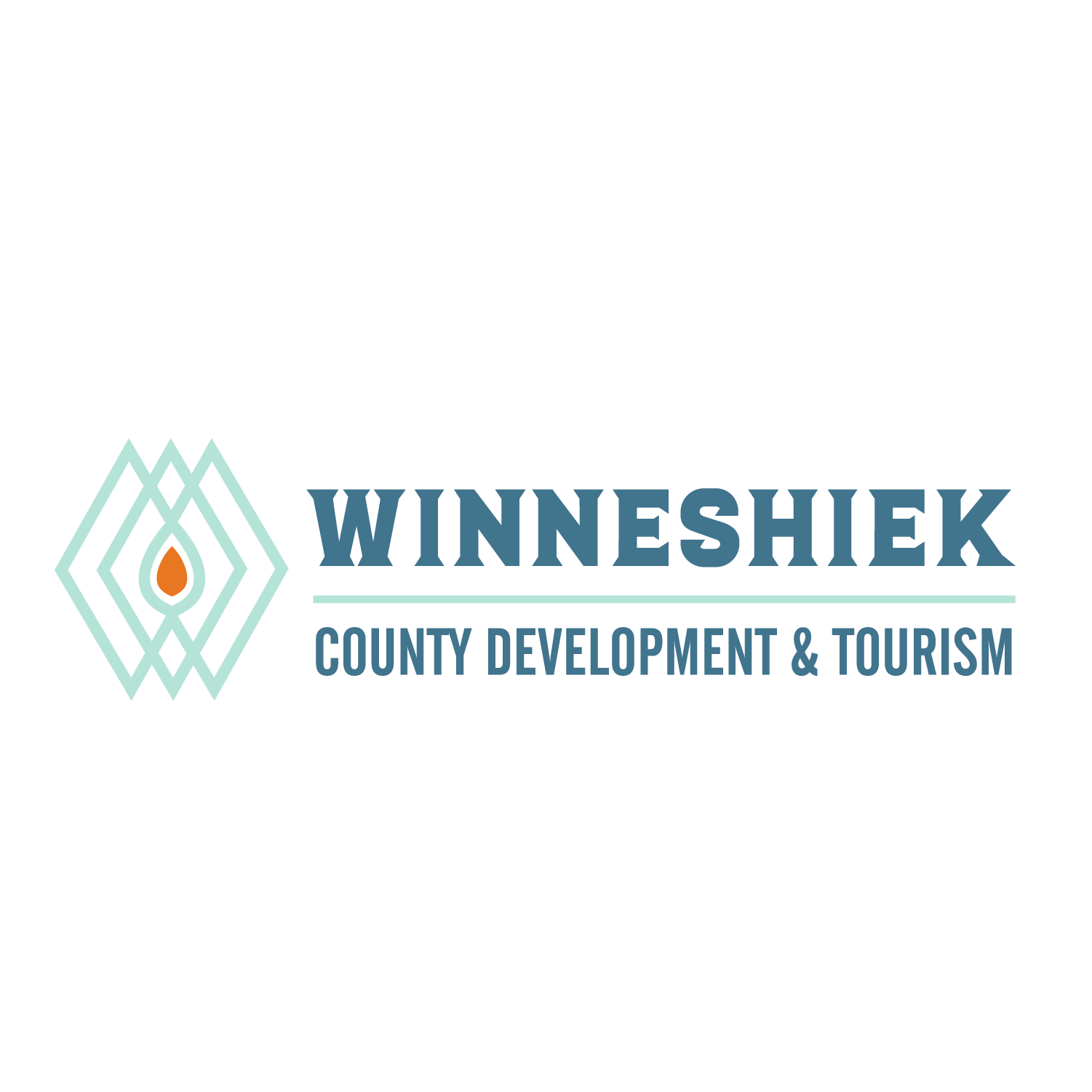 Opinion – Stephanie Fromm, Executive Director of Winneshiek County Development, Inc. 
As I drop my three children off for the day, the "mom-guilt" starts to set in almost immediately: leaving my 4-year-old, 2-year-old and 11-month-old for 8+ hours, I drive away trying to mentally prepare for a day that will be filled with unforeseen events, endless emails and phone calls. I leave the parking lot and look around at the young trees, garden and children actively playing around the play-structure, I am reminded that my kids are beginning their day of learning, exploring and playing with friends. I am reminded – they are in a safe place, being provided educational and learning experiences by high-quality and dependable caregivers. My children are in their happy place and I remind myself how fortunate I am to have high-quality childcare. But, what about everyone else?
With the childcare crisis becoming more and more recognized on a national scale, it is without a doubt one of the biggest concerns among young families and employers…even locally. Yes, you read that right. Even in beautiful Northeast Iowa, where we welcome visitors, young families and entrepreneurs from far and wide and invite them to settle down, open a shop, take a job and send their kids to school…only to find out, it's almost impossible to find daycare in Winneshiek, Allamakee and Howard counties. 
In July, Iowa's Child Care Resource and Referral agency released their annual data for Winneshiek County, stating there are 913 available registered childcare slots for the 2,600+ children, ages 0-12 years, that reside here. That means approximately 60% of our children need additional care, whether it's all-day care or after/before school. Most likely, many of these children are being taken care of by neighbors, friends, grandparents, non-registered in-home providers or even stay-at-home parents…but not all of them. Without the availability of high-quality and dependable care, it forces a family with young children to decide whether or not to continue to work (or accept a job) or leave the area to seek other opportunities. 
As the Economic Development Director for Winneshiek County, raising three young children under the age of 5, with both my husband and I working outside of the home (full-time+), this puts me in an incredibly unique position. It leads me to ask myself, "if more families had access to high-quality, affordable, safe and dependable childcare like I do, how would this impact our local community, county and region?" And there I went down the rabbit hole…
According to a collective fact sheet provided by the Iowa Women's Foundation, Iowa Child Care Resource and Referral, Iowa Association for the Education of Young Children and Early Childhood of Iowa, communities benefit and prosper when parents have access to affordable, high-quality childcare. Benefits include attracting and retaining qualified employees and new business, increasing employee earning and tax revenues, reducing crime rates for juveniles (and adults), build a stronger workforce, having more effective public schools, and ultimately leading to more stay-at-home parents entering the workforce, taking the jobs so many employers need to fill. 
This same document noted that in many Iowa communities, childcare is often unaffordable, inaccessible and/or nonexistent. As a result, working parents miss work, drop shifts, are less engaged on the job, switch employers, or leave the workforce altogether. "The impact of the lack of affordable, accessible and high-quality childcare has on employers is in the bottom line: adjusted for inflation, U.S. businesses lose approximately $4.4 billion annually due to employee absenteeism as a result of childcare breakdowns" as noted by Child Care Aware. 
So, how do we fix this? Winneshiek County Development and Decorah Jobs have made addressing the lack of available childcare a priority. A short survey will soon be sent to local businesses and homes, and is also available on the Winneshiek County Development website: www.winneshiekdevelopment.org. It's important that we get feedback from as many participants as possible, in order to determine what the next steps need to be and how we can create additional childcare opportunities for our local families. This is an important issue to address in order for our communities to continue to be a place where young people feel welcomed, as we invite them to raise their families in this wonderful part of the state.